ALFONSO LICATA

Founder, Program Director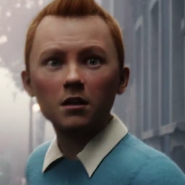 For the last twenty years, Alfonso Licata has worked in many aspects of business in Toronto, from heading teams of hundreds at big companies to founding successful technology start-ups. Alfonso felt the busy-ness of business a bit unfulfilling, but didn't know quite how to address the void. On a recent trip to Istanbul, he reconnected to his love of literature and the arts, and was inspired to found Hear Here. As founding director, Alfonso believes human creativity is our ultimate economic resource. His love of Toronto, the arts and an appreciation of the creative economy's role in sustainable city building are the founding principles behind Hear Here.
ROLAND CSACH

Founder, Technical Director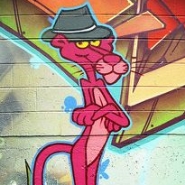 Roland Csach is a creative authority in all things related to live events.  As an artist, dj, lighting designer, stage builder, creative director, and event producer, he has had a key role in some of Toronto's most beloved, innovative and culturally enriching events, for nearly two decades.   From organically grown transformational festivals, to the most upscale and lavish black tie affairs, he developed a reputation for superior quality and an unparalleled attention to details.  Keeping his eyes and ears on current trends and unique ideas, has allowed him the opportunity to working alongside world-class artists in a variety of disciplines.  Specializing in high tech and creative solutions, he focuses his skills on the ever-expanding spectrum of technology and digital media, including lighting, video, décor, and scenery.

TRACY MACHADO

Production Director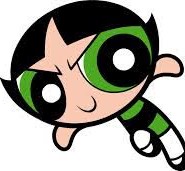 Tracy Machado is an administrative ninja who holds a BFA in Arts Administration from the Ryerson Theatre school and a blackbelt in cat herding. For over a decade she has been working on a variety of events in Toronto and beyond, including as a co-curator of the Landscapes Festival, a collaborator on the Dangerous Ideas Festival and the Owner/Operator of Sweeetninja Events. Tracy is passionate about community, art and the space in between….

DANIEL RIITANO

Program Advisor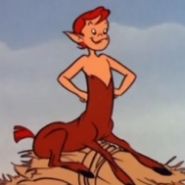 Born and bred in Toronto, Daniel navigates the stormy seas by remaining as creative as possible. He is primarily a painter and designer and his client list could easily read as a Toronto's 'who's who'. His decorative painting and murals adorn some of Toronto's finest homes, as well as homes in West Palm Beach and Panama City. His work has been featured in Canadian House and Home and HGTV's Garden Architecture. Projects such as the Gaslight Bar and room 418 at the Gladstone Hotel, Toronto, a project where he and dear friend Lolli Ursomarzo designed, painted and built, are some of his proudest work to date.

DAVID BROWN

Contributor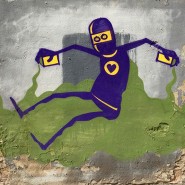 David Brown graduated from the Ontario College of Art and Design in 1992. He has an award winning career in the international art and design industry, receiving acclaim from institutions like Toronto's Design Exchange in "Type Culture", an exhibition of top designers chosen for their pivotal influence on Canadian Typography. He was an OCAD Industrial Design faculty member from 1996 to 2006 and also operated a highly successful product design studio.
David's abstract encaustic paintings have been shown at numerous galleries and museums across Canada and the U.S.. His paintings are held in private and corporate collections in North America, Europe and Asia. The products he designed have been sold across North America, and his work has been published in books and magazines throughout Canada and the United States. His peers hold him in high esteem and his work has won several awards, receiving recognition from local and international art critics.
A leading figure in Toronto's creative community, David is the founder and managing director of Toronto's SpeakEasy, which has been networking with established and emerging artists since 1996. In 2013 he initiated the Five Star collective aimed at facilitating member participation in international art opportunities.
David Brown's studio is located in the Lansdowne/Dupont artistic precinct.

JUSTIN LAUZON

Contributor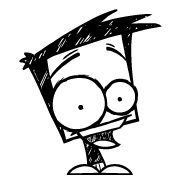 Justin Lauzon is a writer, poet, and reviewer born and raised in Oakville. Working out of Toronto, he is the Literary Events Coordinator for Windup Bird Café, has been published in untethered Magazine and is a frequent contributor to Descant Magazine's Blog. Although Justin is a graduate of York University's Creative Writing and English programs, he only became interested in literature late in grade school, going through a dramatic, death defying switch from mathematics to the world of storytelling.  He is currently working on his first novel, a magic realist tale set in ancient Greece. Follow him on twitter @JLauzonwrites

NATALIA JAKUBEK

Volunteer Coordinator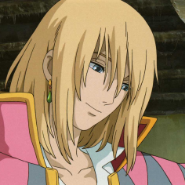 Natalia Jakubek was born and raised in Toronto where she works at the intersections of food, arts, culture and sustainability. Graduated from Glendon College in Environmental Studies and Philosophy, she was a founding member of the student powered cafe and gardens of Lunik Co-op and continues to serve on their board. She manages a busy indie roaster cafe in the city's west end, does freelance permaculture gardening, and free range parenting of her six year old. As consumer ideologies fail to satisfy the demands of a humane future, the culture of listening, thinking, reading, good conversation, food and drink are continually alive, without built in obsolescence. No notifications, no push for increased productivity – reading on a park bench is a revolutionary act.

ALI HIRJI

Sponsorship Coordinator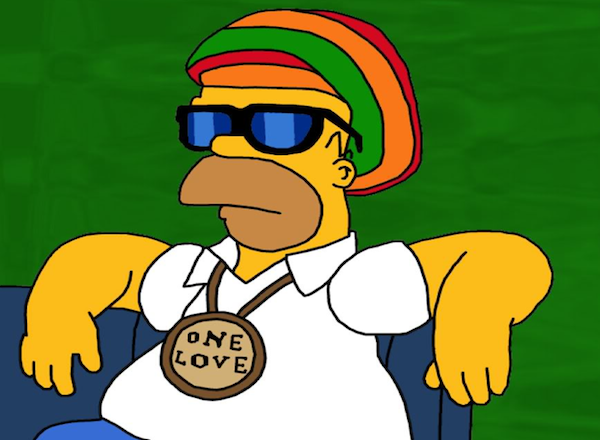 (A)(li)ttle bit of this and that, Ali's interests are in the applications of technology within research and education. Since moving to Toronto in 2006, Ali has worked within a variety of companies dedicated to scaling some application of education technology. Ali's tryst with literature began during his formative years in Dubai when he sought to understand his family's diasporic identity – he engaged with texts from the Middle East, East Africa and the Indo-Pak and crystallized his understandings through a Masters in Sociology. When asked to describe himself, Ali said, "I fear water far more than I fear thirst : my thirst is my own but the water is not. I am in control of what I sip but not of what happens beyond the sip. Once I take a sip, I tacitly consent to be a slave of the water's desire and at any moment it may choose to do with me whatsoever it may please. I live with and in this fear, a fear that reminds me to respect all that is around me."

VALENTINO ASSENZA

Literary Curator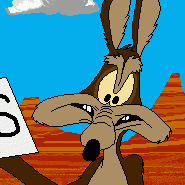 Valentino Assenza has been a published poet and performing spoken word artist for over the last two decades. In that time he has released four chapbooks and performed all over Canada and the US. He has also helped to organize some of the largest literary events in the city as he has been on the committees for both the Art Bar Poetry Series and The Toronto Poetry Project. Valentino is currently the co-host and co-producer for a literary radio show on CIUT 89.5FM called HOWL, where he has interviewed names such as George Elliott Clarke, Anne Michaels, Denise Donlon, Ron Sexsmith, and Margaret Atwood.

NICOLE HURTUBISE

Contributor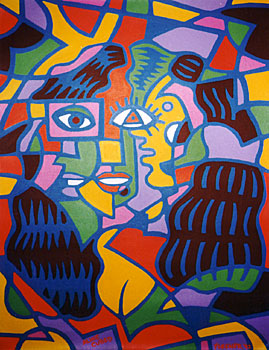 Nicole Hurtubise is an independent curator and arts manager who works with young people and community to support creative opportunities for social transformation, equity and inclusion. During Toronto's 2016 Luminato Festival, Nicole spearheaded two community-based projects: The Hearn Trail walking tour, a physical exploration of the multiple narratives and voices of Toronto's historic Port Lands, and Iftar at the Hearn, an evening of celebration and welcome for Syrian newcomers in Toronto with a focus on cultural and community connection through music, dance and food. Before coming to Toronto, Nicole was based in Melbourne, Australia where she co-produced the DIY Arts Show and worked as part of the City of Melbourne's Arts and Culture portfolio to support young artists through SIGNAL, a creative studio for young people.